Social Purpose Works provides the following services

Assistance. The Social Purpose Works website has been designed with tools and templates to give you an easy process to register, create your account and compose project descriptions. We are also available for hands-on support to help you while using our service to ensure a successful project for your organization. Just reach out.

Orientation. If you have hesitated to work with a professionally skilled volunteer, our training materials (available once you register) will provide the confidence you'll need to have a productive and satisfying relationship with a Pro Bono Professional. They will also have completed a training session so they can smoothly integrate themselves into your organization.

Needs Assessment. You know you've got capacity building opportunities but how to sort through the possibilities, articulate the need and then prioritize? We'll provide you with a Project Assessment Tool to help create your first project! This brief assessment will provide focus and agreement on the capacity project that will provide the most impact for your mission at this time.

Project Description Writing. Social Purpose Works makes this easier by offering templates, tools, and a catalog of sample project descriptions that can be utilized as-is or modified to your needs. We'll review your description when you're ready to submit it and assure that it will resonate with a Pro Bono Professional and attract the best skills to complete your project.

Matching Pro Bono Professionals to your project. Our platform promotes your projects and organization to professionals willing to tackle meaningful work for free. We also attend events and attract talented professionals to register on our site for project opportunities. If we do not have the right talent, our team will initiate a search for the talent you need to complete your critical capacity projects. All Pro Bono Professionals who are identified for interviews with your team will have already undergone:

Screening by SPW personnel
A thorough criminal background check
A reference check
Vetting for skills, interest, and availability

Recruitment Fee
We know that every dollar matters in meeting a nonprofit's mission goals. Our Flat Fee of $2500 for recruitment, pre-screening, matching and placement has no hourly add-ons. The flat fee covers our overhead to recruit, match and place the right pro bono professional for your project. None of the fee is given to the Pro Bono Professional. The fee is divided into two equal payments, one upon project posting and the final payment upon match. Consider using designated capacity building funds or unrestricted funds to apply to an SPW project. Occasionally, match funds are available to cover some of or the full cost of the fee.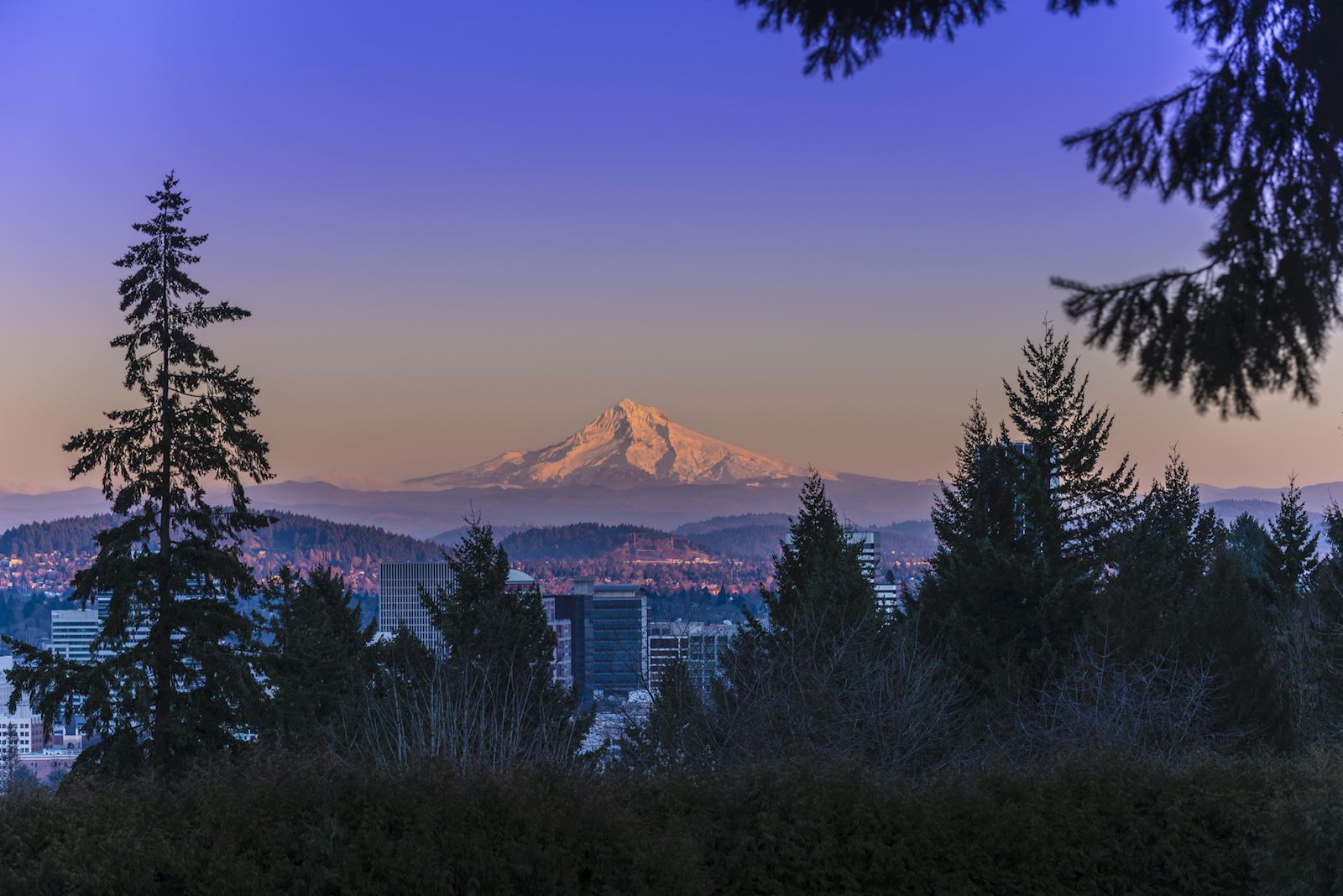 Additional Service: Match Plus
The $2500 recruitment fee assumes you will create your own project description using the tools and templates provided on our site after you register. If you feel you lack the resources or time to craft your project description and would prefer that the Social Purpose Works team compose your project for you, request our Match Plus service for an additional $300. It's an efficient process where the SPW team will interview you, gather background information and create the description. Once drafted, you'll provide editorial review so it reflects your expectations before it goes live. So, you have 2 options: do-it-yourself project description or hire us to do it for an additional $300.
For a Job Well Done
Professionally skilled volunteers do this type of community engagement because they have time and talent to contribute; they want to make a difference. They do not expect to be paid. We would suggest that an optional stipend be considered and offered for project results that have perhaps exceeded your expectations or maybe took significant time and effort to complete. We've researched this stipend idea both legally and ethically; the good news is you can offer a stipend that will not only meet those standards but would most likely be appreciated by your Pro Bono Professional. Again, this is optional but should you decide to do this, here is our suggested range: $100-$1000 (based on time spent and quality of results)
It's easy to get started:
Create an online organization profile by registering.
Agree to the Service Contract and privacy terms.
We'll contact you to discuss your project needs and to offer help with refining your project.
Complete your project description.
We'll post your project.
We will provide you with pre-screened, qualified, interested pro bono professionals for you to interview and consider.
Move forward with your match and see results!
Also check out the FAQs to learn more about SPW's services and how we can move your mission forward.
What do I need to know about Pro Bono Professionals?
The volunteer landscape is changing with the baby boomer generation moving into retirement or pivoting to reduced schedules. Many of them will have years of health and productivity ahead and they are looking for that "heart" work of giving back to their communities.
They first and foremost want to have an impact using their skills—usually short term, highly flexible and project-based. And with the wave of boomers moving into this phase of life, there is a potentially large supply of professionally skilled volunteers to help you build your infrastructure and create more mission capacity.
After registering, you will be able to access orientation material that will help you determine whether or not a Pro Bono Professional is a good fit for your capacity projects.